Resources
SFDR: 2023 Key Dates & Workback Plan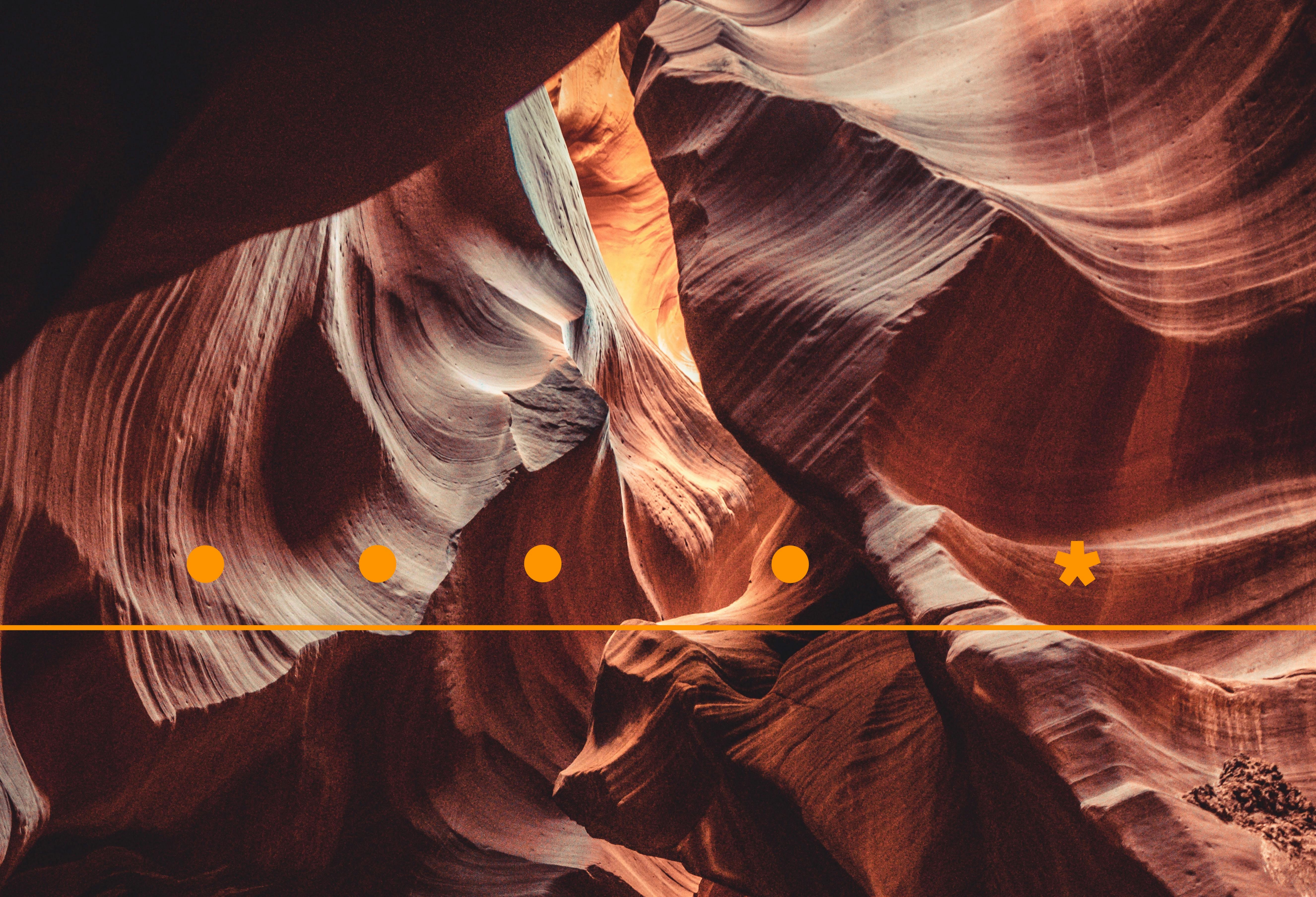 The Sustainable Finance Disclosure Regulation (SFDR) is the first regulation to require private market investors who are marketing their products as sustainable to publicly disclose their ESG performance. To learn more about who is impacted and what is involved, be sure to take a look at our SFDR overview to answer common questions.
With 2023 deadlines fast approaching, investors are scrambling to avoid the common pitfalls and appropriately prepare for the reporting timeline. Proof is helping investors get prepared by providing insight and resources as they undertake this process. We've put together an SFDR timeline and workback plan to help your team quickly identify our key recommended dates and deadlines to ensure you can meet this year's initial compliance deadline on June 30, 2023.
📌 June 30, 2023 is the first due date to have all data collected, aggregate fund-level PAI metrics calculated, and disclosures posted on websites — which is generally at least a three-month process to complete.
This may sound like a daunting looming deadline, but our team is here to support investors in their efforts to align to the new SFDR regulation, manage the ESG requirements of their portfolio companies, and prepare for the upcoming deadlines and reporting cycles.
We've assembled a three-month workback plan to enable you and your team to plan and execute a successful SFDR data collection process.
🗓 Quick Tip: Eligible investors should begin no later than March 15, 2023, to ensure that they can meet the initial June 30 deadline.
Unsure if you're even required to report your ESG data under SFDR? Take our brief SFDR Eligibility Assessment to determine if you need to report under the relatively new EU regulation.
Proof's 2023 Quickstart Timeline & Workback Plan