News
Our Seed Round – Accelerating ESG and Impact Data Intelligence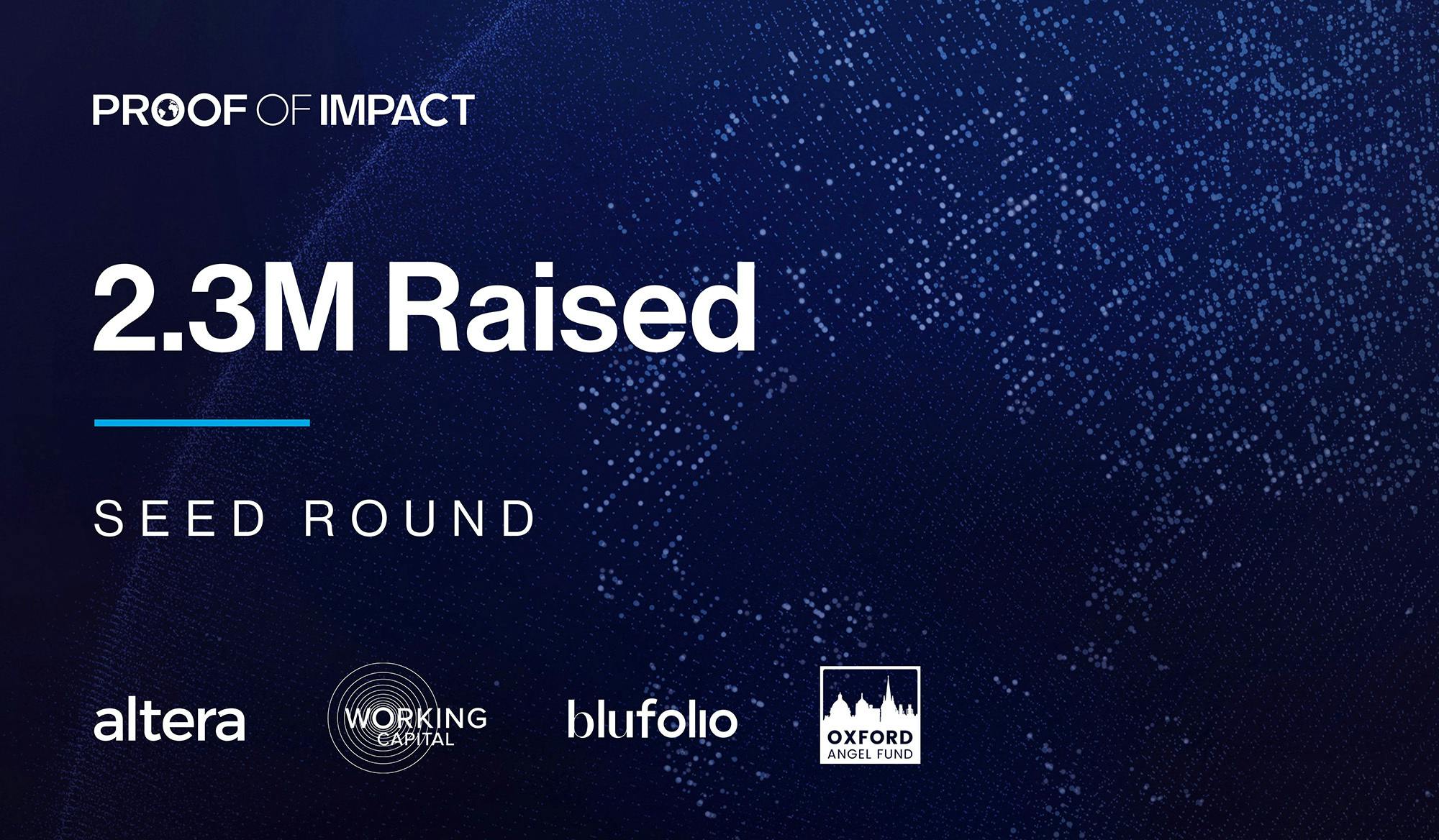 Today, we are excited to announce our seed financing of $2.3M to support our continued growth and ambitions. The funding is led by Chadd Evans of Altera Private, who will be joining Proof (Formerly Proof of Impact) as the board's chairman. We are excited to welcome new board members Jeffrey Kaditz, Co-Founder of Affirm and Founder of Q Bio, and Gayatri Sarkar, Founder and General Partner at Advaita Capital. The round also welcomed new investors, including Working Capital Fund, Oxford Angels, and Blufolio, and strategic angels, including Charly Kleissner and Olaf Hannemann.
In one year, we steadily expanded our client base, grew our Annual Recurring Revenue (ARR) at a 40% monthly compounded rate, and increased our total contract values by 65x from the year prior.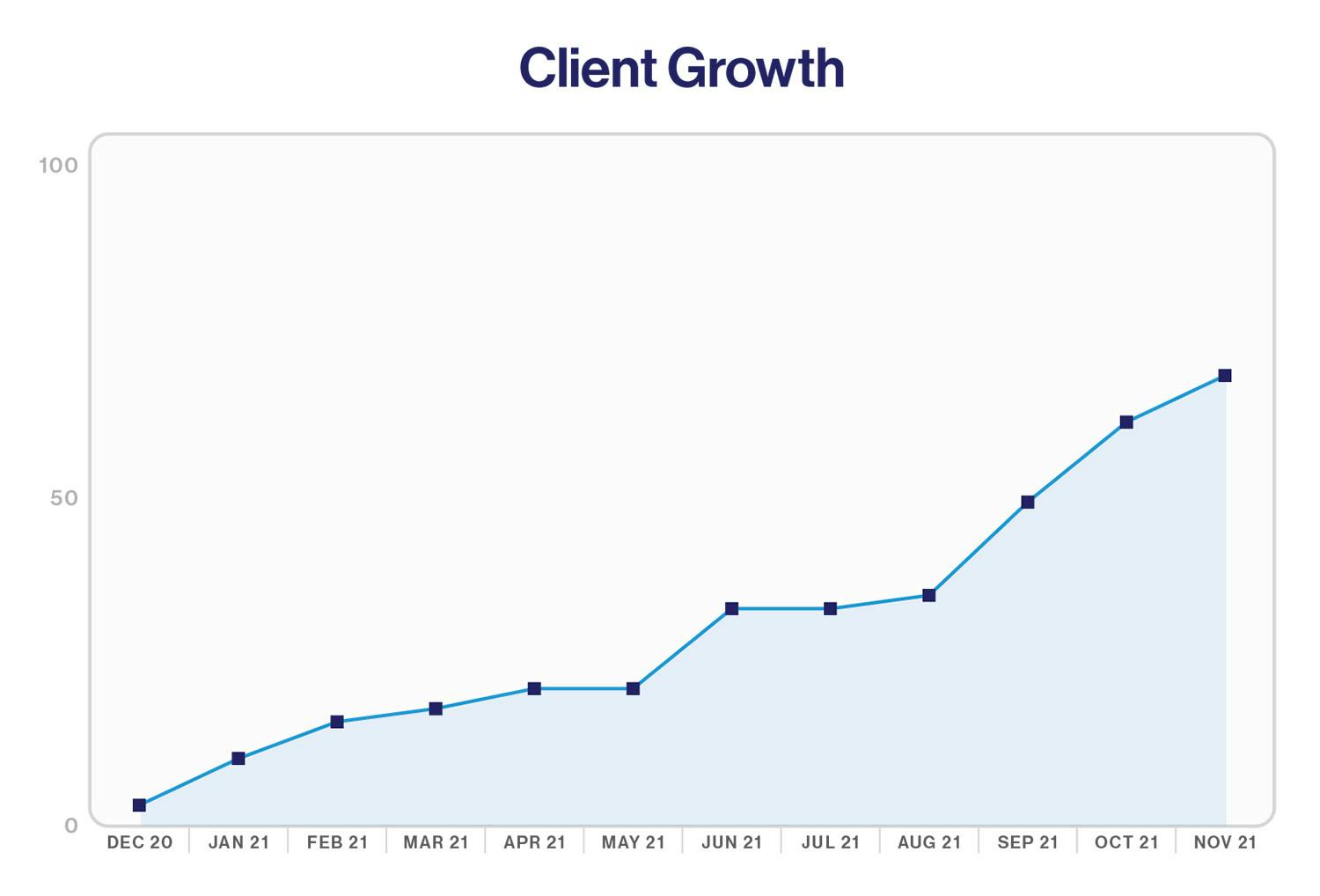 With this new capital injection, we plan to accelerate and enhance our core product offerings, hire the best available talent, and continue to deliver an exceptional customer experience.
This capital raise provides the fuel for Proof to grow exponentially in 2022. It will help us advance our mission of empowering the transition to a transparent and purposeful world. We are incredibly excited about the future and the opportunities ahead of us. We remain grateful to our team, investors, advisors, and clients for their commitment and ongoing support.
If you are interested in joining the Proof team, you can check out open positions here. If you are interested in learning more about Proof, you can reach us via our website.