Guides
How-To: Motivate Portfolio Companies to Prioritize ESG (Part II)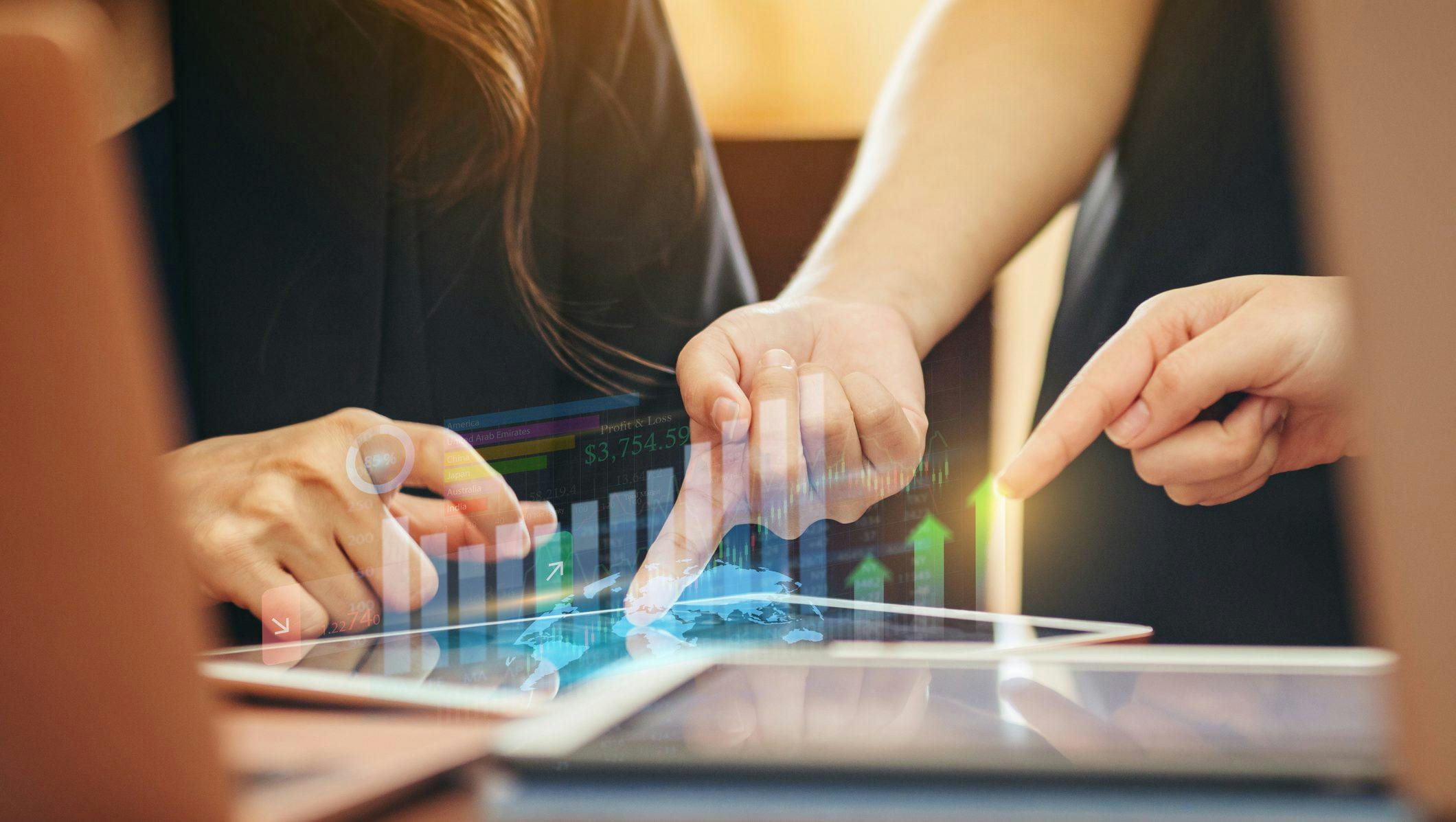 Welcome to a 3 part series on how to motivate portfolio companies to prioritize ESG.
Part 2: Seven Benefits of Digital ESG
How can we motivate portfolio companies to report on their ESG performance?
It's the number one question that we at Proof hear from our investor clients who are looking to embed ESG into their investment and monitoring strategy. Investors are facing increasing pressure – from general partners (GPs), limited partners (LPs), and emerging regulations – to report on their ESG performance. Transparent ESG and impact reporting by investors depends on reliable data from their portfolio companies.
For a company that has never reported on its ESG performance, navigating the alphabet soup of frameworks and standards is confusing and resource-intensive. A company that is new to ESG reporting may not understand the tangible financial and non-financial benefits of ESG reporting, beyond immediate compliance requirements.
This three-part series provides investors with actionable steps to support their portfolio companies on their ESG measurement, management, and reporting journey, while also taking into account the resource limitations that companies face.
The first article introduced the obstacles that portfolio companies face when reporting on their ESG performance. In this article, we provide a guide for messaging the business benefits of ESG reporting to portfolio companies.
"I want companies to be companies – not reporting agencies". –Eric Stephenson, Director of Operations, Align Impact
Seven Benefits of Digital ESG for Portfolio Companies
ESG measurement and management is most successful when there is full buy-in from all actors, including company leadership, employees, board members, customers, and investors.
Gaining buy-in starts with being able to articulate the benefits of ESG reporting for your portfolio companies. Through extensive market research and through our partnerships with investors and their portfolio companies to implement digital ESG solutions, Proof has identified seven direct business benefits for portfolio companies:
Build a Scalable Foundation: The first step of ESG management is to develop an impact strategy, which includes ESG goals, performance metrics, and a performance management approach. By starting with strategy development – instead of jumping right in to reporting on specific metrics – companies develop an ESG foundation that will evolve as the company grows and changes, while ensuring that internal governance systems are in place to act on insights from reported data.
Improve Operations through Automation: On average, organizations spend 25 percent of staff time on measuring their impact. A digital solution for ESG measurement – as opposed to manually reporting data points requested by investors on an ad-hoc basis – minimizes the burden of reporting on ESG for a company's employees. The resources saved through a digital ESG solution will allow companies to focus their valuable resources to act on insights from ESG data in order to cut costs and increase revenue, raise new capital, and improve ESG outcomes.
Increase Profitability: Companies that manage their ESG performance generate an average 20 percent higher profitability, according to a 2021 report from Accenture and the World Economic Forum. Acting to enhance your company's environmental and social impact can lead to substantial profitability gains, for example from lower energy, water, or plastic consumption and increased team productivity. According to research published in 2015 by Bersin by Deloitte, companies with highly diverse teams increased their cash flow by 2.3 times per employee over a three-year period. Sustainable businesses may also be eligible for government support and subsidies, in addition to avoiding fines associated with regulatory non-compliance.
Enhance Customer Loyalty: Sixty-six percent of global consumers – and 77 percent of global Millennials – are willing to pay more for products and services from companies committed to social and environmental impact. Prioritizing ESG opens up new opportunities for increasing revenue from innovating on existing products or services, strengthening relationships with existing customers, or expanding into new customer segments.
Streamline Investor Relations: Digital ESG allows portfolio companies to transparently communicate their financial and impact achievements with current and future investors. Beyond meeting the reporting expectations of existing investors, portfolio companies can use their ESG dashboard to showcase their impact performance at each stage of the fundraising process and raise additional funds from ESG-minded investors.
Improve Brand Awareness & Reputation: Taking a strong stance on sustainability – and transparently reporting on progress through data-driven performance management – allows a company to stand out from the competition. Asserting industry leadership on sustainability issues opens up substantial opportunities, from attracting and retaining top talent, to increasing brand recognition, to pushing entire industries to prioritize sustainability.
Minimize Risk of Impact Washing: ESG reporting is relatively meaningless if you lack confidence in the quality of reported data. By partnering with a third party to provide independent verification of company data sets, investors and their portfolio companies will have increased confidence in the accuracy and reliability of reported data. This assures that reported data provides an accurate picture of company performance, while minimizing the risk of reporting inaccurate or misleading data on a company's impact performance.
"The era of impact transparency has begun, and it is moving the goal posts for businesses and investors. Technology and Big Data have combined with longstanding efforts by many individuals and organizations to make the measurement and valuation of corporate impact a reality. With the arrival of impact transparency, impact and profit set the new rules of the game". –Ronald Cohen and George Serafeim, Harvard Business Review, September 2020
What comes next?
A company that has never reported on its ESG performance faces a double learning curve: understanding how to report on ESG performance and learning to deploy ESG data as a tool for business success. Investors play a critical roles in supporting their portfolio companies to both report on their ESG performance and use ESG data to improve their business. Now that we've built a common understanding of the obstacles that portfolio companies face and the direct business benefits of ESG reporting, the next step is to discuss your ESG reporting solution with your portfolio companies. The third article in this series will provide advice for talking to portfolio companies about ESG measurement and management, including a practical case study.
About Proof (Formerly Proof of Impact)
Proof is committed to supporting our clients on their journey to understand and improve their ESG performance. Whether your company is just beginning to report on ESG criteria or looking to gain deeper insights from existing ESG data, Proof will provide the resources to help your business succeed and enhance your impact.
• Follow Proof on LinkedIn and Medium to access our next article in the series on how to set your ESG strategy.
• Build your ESG strategy with Proof. To start your ESG reporting journey, reach out to via our website.