Guides
Going In-house for SFDR: Getting it Right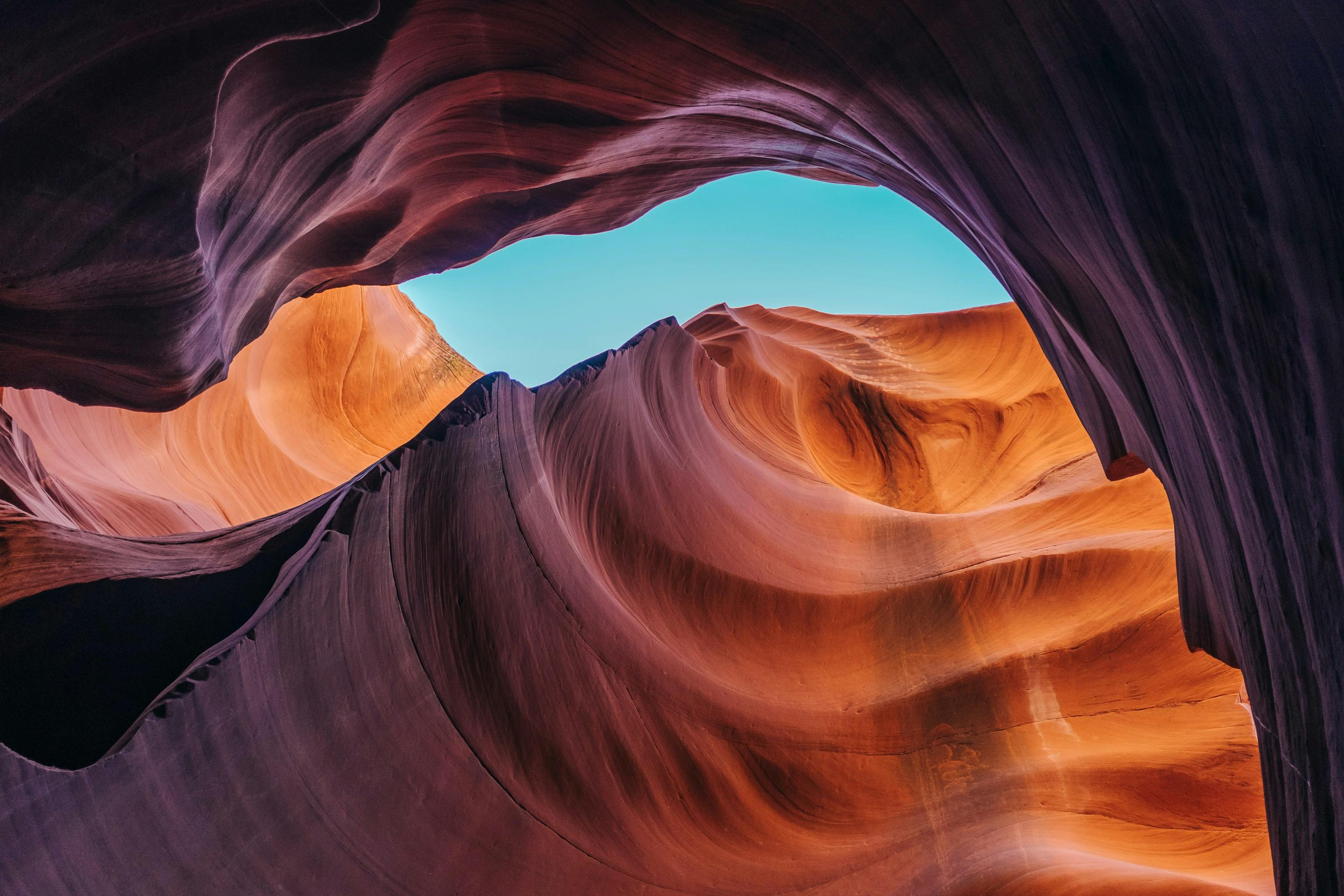 So you've chosen to begin your SFDR compliance process in-house. Here are five tips to help you get it right:
❶ Establish clear goals and objectives for your SFDR compliance efforts
Having a clear and documented understanding of what you want to achieve will help guide your efforts and ensure that you are focusing on the most important issues, e.g., ensuring you meet Article 8 fund classification and utilize your 'light green' status as a key marketing tool for fundraising.
👉 Pro Tip: Create a detailed compliance checklist to guide your own in-house process. Keep in mind, you will need to collect detailed information at the entity level of your investment company, at the fund level, and at the individual investment level. Learn more by viewing the official template for disclosing your SFDR data returns.
❷ Engage with stakeholders early
Involving key stakeholders — such as investors, investees and auditors — early in your SFDR compliance efforts can help ensure that your approach is effective and well-received.
👉 Pro Tip: SFDR is still relatively new, so ensuring tight coordination across all stakeholders is vital so that — as updates and changes in the regulation occur — all stakeholders across your portfolio can remain in sync. Want to make sure you're allowing enough time to properly engage with various audiences? Check out our Workback Plan.
❸ Use a systematic approach
Developing a consistent and structured approach to SFDR compliance will help ensure that you are covering all relevant issues and meeting all required standards and regulations.
👉 Pro-Tip: When collecting data, it's critical to match the data inputs with the ultimate compliance & regulatory calculations. Create a system where you can gather the right data that can be calculated consistently across your portfolio. Missing or incorrectly gathered data can result in errors, particularly when aggregating data to the entity level.
❹ Continuously monitor and review your progress
Regularly reviewing and assessing your SFDR compliance efforts can help you identify areas for improvement and ensure that you are meeting your goals, in addition to maintaining oversight on the overall progress towards ongoing data reporting.
👉 Pro Tip: Creating streamlined communication across your investments, including detailed definitions and expectations can be the differentiator in being able to monitor and review progress effectively. There are a lot of moving pieces to get through when it comes to quarterly SFDR reporting cycles — and you need to be able to identify missing data, prevent bottlenecks and reduce confusion in order to hit deadlines and secure your article classification.
❺ Seek guidance and support
Seeking guidance and support from external experts who can provide supplemental insight on regulatory changes and guidance can be a valuable time-saver. While an added cost, this can help you navigate the complexities of SFDR compliance and ensure that you are meeting best practices.
👉 Pro-Tip: Our SFDR solution has automated the complex logic and requirements of SFDR compliance regulation, with product development conducted in close coordination with notable ESG experts. Get confidence from the experts with the ease of a tech tool for the best of both approaches.
Our team has assembled these tips to help investors successfully get started managing SFDR compliance in-house, so they can focus more of their time and energy on managing their portfolio and maximizing their impact (and less on tracking down and structuring data to tick the compliance checkbox).
Want other tips for getting started with your own team?
• Going In-house for SFDR: The Pitfalls
• Going In-house for SFDR: The Costs
• Going In-house for SFDR: The Benefits