Guides
Four Ways to Profit from your ESG Strategy​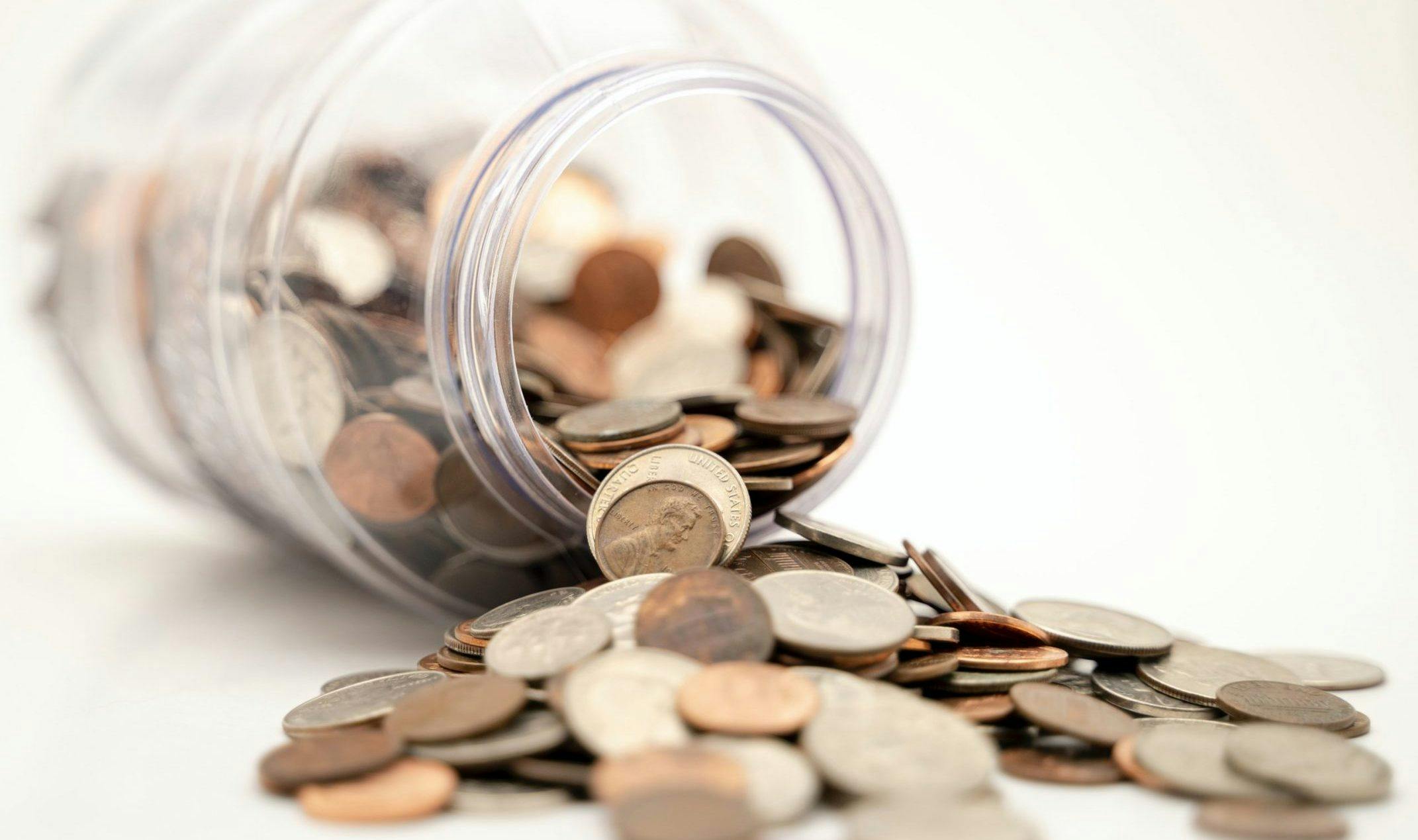 ESG outperforms the market.
According to the the World Economic Forum companies that embed effective ESG practices generate 20 percent high profitability on average.
It used to be the case that profit and social good were considered to be at adds. However, evidence is quickly mounting that businesses that prioritize environmental, social, and governance performance will also have greater financial returns.
A digital ESG Strategy is a critical tool to comply with new regulations, respond to market pressures and demand from customers and investors, and formalize long-held commitments to sustainability. To set up an ESG Strategy that is actionable, profitable, and impactful, your organization must select frameworks and metrics that align with your goals, develop a process for ongoing monitoring and evaluation, and act on the insights from ESG performance data.
In a world where ESG is a must-have – and no longer a nice-to-have – here are four ways that you can ensure that your ESG Strategy is not just a "check-the-box" exercise that sits on a shelf, but that it increases profitability for your business and adds value for your stakeholders.
Increase profit through digital ESG
1. Raise Investment Capital: With the indisputable evidence of the linkage between purpose and profit, investors demand ESG at growing rates. Whether you are pitching to new ESG-minded investors or responding to the requirements of existing funders, you can leverage ESG to access new capital or enhance existing funder relations by:
--> Including your ESG Strategy and Performance in investor materials. Incorporating your ESG  strategy and performance dashboard into your pitch deck, data room, and due diligence materials will streamline your capital raise process, de-risk your business model, and improve your ongoing reporting to investors on your cap table.
--> Featuring your ESG Strategy and Performance on your website. Publishing your ESG Policy on your website allows investors to readily understand your company's performance metrics and monitoring approach. A dynamic performance dashboard built into your existing website will allow investors to review progress on their preferred investment criteria over time.
2. Create Operational Efficiencies: Operational efficiency from digital ESG allows your company to spend less time on manual workflows and more time on delivering value to your customers and stakeholders. Proof clients use digital ESG to increase operational efficiency by:
--> Enhancing resource allocation. Instead of dedicating staff time to manual ESG reporting workflows, pursuing an efficient digital solution enables your employees to spend their time acting on ESG insights to improve the business.
--> Reducing operating costs. You can't manage what you don't measure. Measuring your ESG performance allows your company to regularly identify sources of inefficiency and opportunities for improvement and rapidly implement cost-saving changes. For example, a recent Harvard Business Review article cited the example of a pharmaceutical company that took steps to improve their waste, energy, and water management. By redesigning their drug production process using "green" chemistry principles, the company reduced energy, chemicals, and water required by 80 percent and cut waste generation and greenhouse gas emissions by 75 percent. As a result, the company saved $1.5 million in production costs for every 100 tons of products manufactured.
3. Build New Revenue Lines: ESG is a way to evaluate your business performance through a new lens that goes beyond existing financial accounting measures. Take advantage of ESG as a source of business innovation and new revenue opportunities by:
--> Creating a plan to innovate your product or service. Update your product or service strategy through the ESG lens. Start by thinking about how you could reduce the environmental or social risk associated with your product or service. Then consider how you could use your product or service as a tool to improve outcomes for people and the planet.  For example, redesign your product with reusable or compostable packaging to reduce single-use plastic and lead to higher sales by attracting new impact-conscious customers.
--> Adding ESG to your sales materials. A proven track record of reporting on ESG will allow you to differentiate yourself from the competition during the sales cycle. Demonstrating your environmental and social commitment will appeal to ESG-minded customers and supply chain partners demanding transparency and positive impact. In addition, bringing data-driven tracking of your performance on commonly used ESG key performance indicators will also help you differentiate yourself as a business that is truly committed to driving positive change alongside your clients.
--> Expanding to new markets. A strong commitment to ESG will open your company up to new markets, whether it is geographies with tighter ESG regulations (for example, the European  Union) or impact-minded demographic groups (for example, Millennial and Gen-Z consumers).
4. Build your Brand and Marketing: With a new wave of purpose-driven consumption, customers are demanding transparency about social and environmental impact performance. The market will move towards the companies that have the data to support their brand identity. Take the following actions to build an authentic brand identity around ESG:
--> Prominently Featuring Dynamic ESG on your Website. Your website is one of the most critical tools to shape your brand identity. Instead of a typical, flat annual CSR or sustainability report, include on your website an interactive, live, and continuously updating dashboard that allows visitors to view your ESG commitments alongside data that demonstrates your progress over time. Website visitors will be able to differentiate a surface-level commitment to ESG, or "greenwashing," from a data-driven ESG performance management system.
--> Publishing a Press Release. Use a press release to announce your company's ESG strategy and commitment, or provide updates on key milestones in your company's ESG performance management. For example, you could use a press release to share how your company's move to increase the number of female board members led to a ground-breaking company-wide policy to extend paid parental leave, resulting in increased employee retention, satisfaction, and performance.
--> Developing Meaningful Content. Share your successes and transparently report on progress through your brand's content channels, whether it is social media posts, email campaigns, or blog posts. Use A/B testing to understand which metrics and messages resonate most with your target audiences.
Purpose + Profit = Lasting Competitive Advantage
A digital ESG strategy allows your company to calibrate business objectives with environmental, social, and governance outcomes. By using ESG data to track your company's performance and by taking the actions described above, your business can work to align purpose and profit. Managing ESG performance together with profit will prepare your company to generate the lasting competitive advantage required to market to the next generation of conscious consumers, attract investment from ESG-minded investors, and build an authentic brand identity.
About Proof
Proof is committed to supporting our clients on their journey to understand and improve their ESG performance. Whether your company is just beginning to report on ESG criteria or looking to gain deeper insights from existing ESG data, Proof will provide the resources to help your business succeed and enhance your impact.
• Follow Proof on LinkedIn to access our next article in the series on how to set your ESG strategy.
• Build your ESG strategy with Proof. To start your ESG reporting journey, reach out to us via our website.