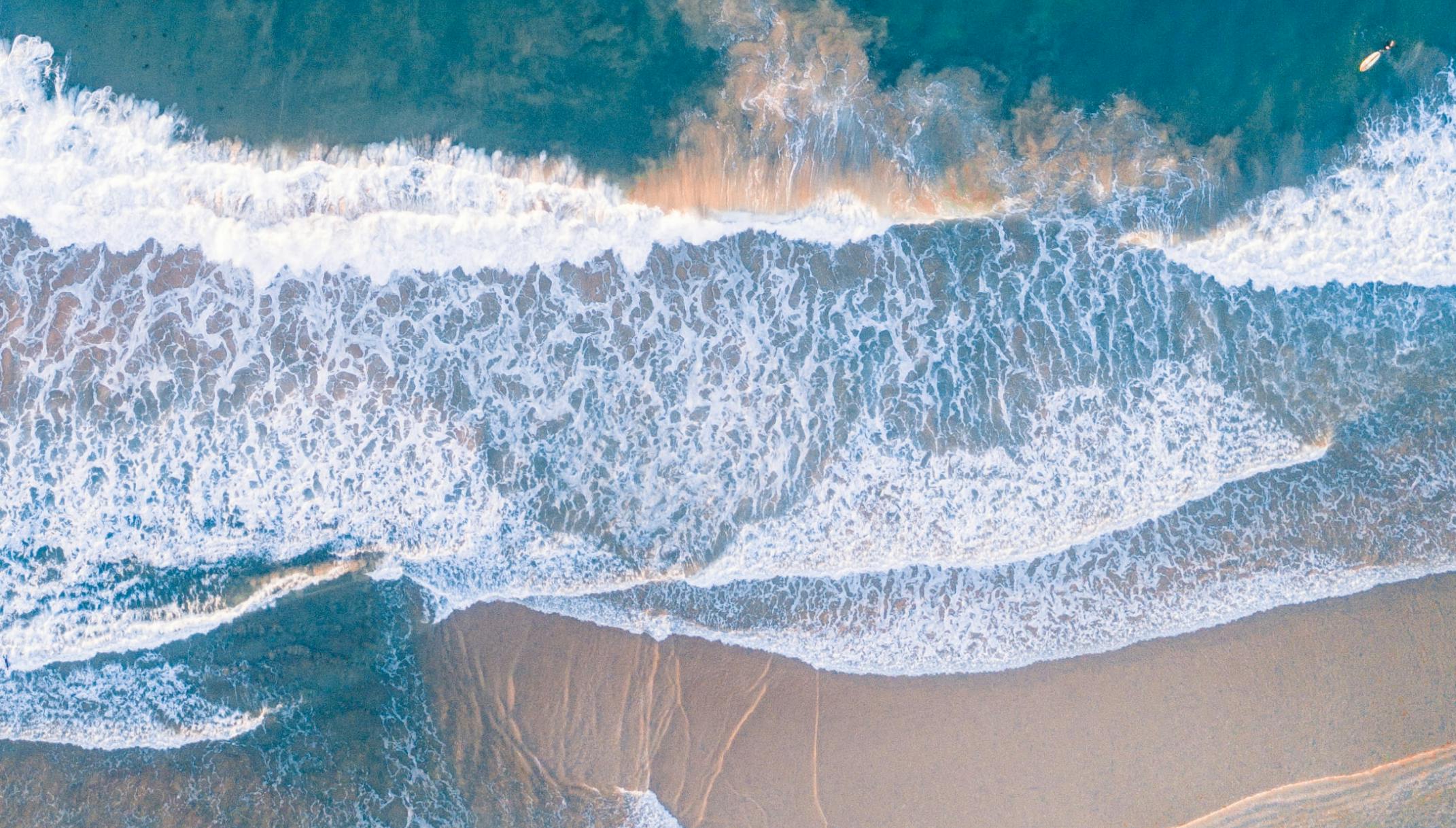 First, let's define ESG
The year 2004 marked the beginning of a new era of responsible investment. The term "ESG" was coined in a United Nations report to provide a framework for systematically evaluating the environmental, social, and governance dimensions of investments. While Socially Responsible Investment (SRI) has a long history of mitigating the negative impact of investments, ESG represented a breakthrough in quantifying the financial materiality of environmental, social, and governance outcomes. Example ESG criteria include:
Environmental: Greenhouse Gas Emissions, Waste Management, Climate Risk
Social: Employee Health and Safety, Labor Practices, Employee Diversity
Governance: Board Diversity, Ethical Behavior, Data Privacy and Security
So, why do I need a digital ESG Strategy?
Since the early 2000s, the ESG landscape has rapidly evolved. The prevalence of technology has accelerated demand for transparency and rigor in reporting ESG criteria across a company's value chain. At the same time, digital technology is rapidly increasing the potential for companies and investors to report on and analyze their ESG performance while also expanding the universe of solutions that can be implemented to support performance improvement.
In the face of the rapidly evolving ESG impact and digital technology landscape, companies should develop a digital ESG strategy for three key reasons:
1. Stakeholders Are Demanding Increased Focus on ESG
Investors, customers, and employees alike are increasingly demanding access to ESG data insights. Values-driven stakeholders will invest in, purchase from, or work for companies that can clearly tie their brand purpose to an action-oriented ESG strategy. At the same time, investors are increasingly incorporating ESG into investment decisions, recognizing that companies that prioritize ESG tend to grow faster and financially outperform their competitors.
2. Regulatory and Market Pressures are Rapidly Increasing
From the EU Taxonomy to U.S. SEC statements on ESG disclosures, governing bodies worldwide are tightening regulations to require and standardize ESG reporting. Although regional legislation is progressing at different paces and with unique requirements, each regulatory action is creating additional market pressure for companies to report on ESG performance. Successful public and private companies will report on ESG criteria even before it becomes a regulatory requirement to keep pace with market expectations.
3. In-House ESG Expertise is Limited
Companies that have never reported on ESG often ask, how do I begin to navigate the complex landscape of ESG frameworks and best practices? And, how do I select meaningful metrics to understand my ESG performance? Even for companies that are already reporting on ESG criteria, the next question is: how do I analyze ESG data and apply the insights to improve my company's performance? In the absence of standard ESG guidelines and concentrated in-house experience, a digital ESG strategy will clearly articulate your company's strategic priorities and define the management approach to institutionalize ESG criteria into your operations and business decisions.
Where do I go from here?
In 2021, ESG is no longer a nice-to-have. To survive in the future, a company must verify its ESG performance and embed ESG insights into company operations. The benefits of a digital ESG strategy extend beyond risk mitigation and regulatory compliance. Other key benefits – which we will expand on in a future post – include:
1. Improving relations with new and existing investors
2. Enhancing internal operations
3. Driving revenue growth
4. Enhancing marketing and brand positioning

About Proof
Proof (Formerly Proof of Impact, POI) aims to lead the next evolution of business intelligence through verified ESG & Impact Data. We believe that all future decisions, whether it be business decisions, investment decisions, or broad consumer behavior, will be influenced by their effect on people and the planet. This can only be achieved through real-time access to verified impact data. Therefore, we are building the digital infrastructure that will drive that transformation in the market.
To start your ESG journey please reach out to the team via our website.