Articles
Impact Tech: Emerging Technologies That Drive Social and Environmental Sustainability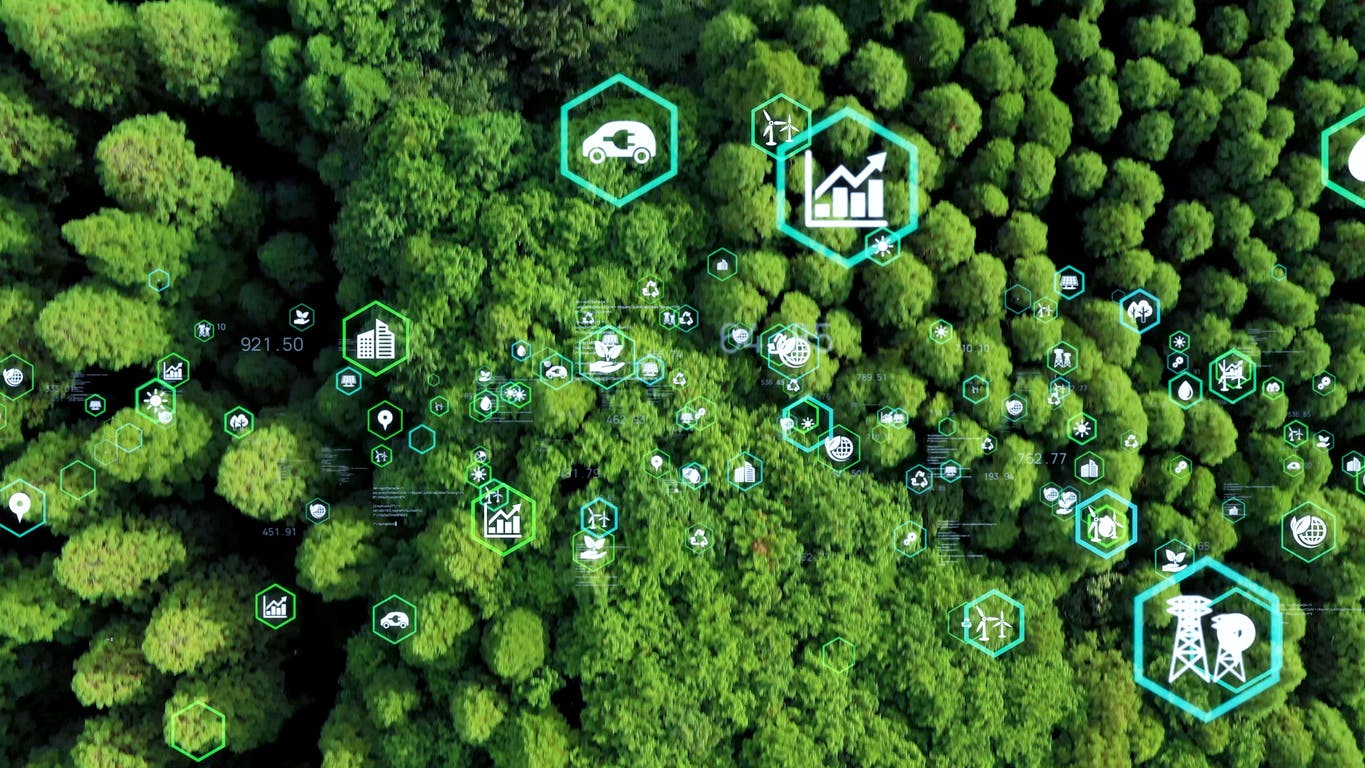 With the heightened attention on climate change pressuring private and public sectors to take action, tech stakeholders are rising up to the task. As Laura Bonaventura of MUUS Asset Management shared, 2021 saw 51% more deal investments in "CleanTech". This, she explained at the second Proof clean energy webinar, underscores a shift towards disruptive technologies that promote societal and environmental improvements. By the end of the year, venture capitalist (VC) investments in climate tech-focused companies are estimated to hit almost $49 billion.

Currently, many green tech projects are still in their early stages or are yet to receive mainstream adoption. However, despite this, the anticipation and influence that they're churning up already bodes well. Here are some of the most impactful advancements we can look forward to:
Electric and Hydrogen Transport
Much like how smart cars were programmed to be safer and more energy-efficient, electric vehicles (EVs) take this a step further by eliminating carbon-powered dependencies. Available in fully electric or hybrid models, EVs are being rolled out for public transport in busy countries. In China, more than 300,000 eclectic buses are being used. These vehicles provide transportation without releasing particulates like carbon dioxide and nitrogen oxide. Meanwhile, hydrogen-powered fuel cells can store more energy per cell than even batteries. This makes them perfect for load-specific vehicles, including cargo trucks that traditionally produce 223 tons of carbon dioxide per vehicle annually. If fully realized, hydrogen fuel cells in cars can reduce carbon emissions by up to 60%.
Sustainable Green Software
Although empowering to the paperless movement, the digital transformation has been criticized for its energy-guzzling systems that create up to 14% of the globe's carbon footprint. Since the benefits and adoption of digital solutions are becoming commonplace, a movement towards sustainable green software is churning. Led by industry leaders, including Microsoft's Assim Hussain, sustainable software uses energy-efficient algorithms that perform and compute faster and more effectively. This is especially critical considering the boom in online shopping, banking, and cryptocurrency trading. According to research, sustainable green software is expected to reduce emissions by up to 99% in the growing information and communications sector.
Alternative Oil Sources
Critics of the green movement, often cite the need for oil in developing areas that may not have access to clean energy. In response to this, scientists are perfecting an accessible form of the thermo-depolymerization process. In layman's terms, this process mimics the natural production of deep-seated oil which usually takes millions of years and must then be drilled for access. Through thermo-depolymerization, any carbon-based waste can be effectively turned into oil. For instance, turkeys—which are a primary export in countries like Brazil and Italy—can produce thousands of tons of waste. A ton of turkey waste can create 600 pounds of usable petroleum.
The Future of Green Tech
The last two years have been especially pivotal in fueling support for emerging sustainable tech. This is because of the record number of climate disasters each costing $1 billion in losses. As such, demand for these emerging green tech solutions has soared to the point that the global green-tech market value is expected to reach nearly $75 billion within the decade.

In line with this, companies and employers are pivoting their operations for green initiatives. For instance, Amazon has become the world's largest purchaser of renewable energy. While this is anticipated to create more proactive sustainability tech, this trend also serves the workforce as more jobs are created. To illustrate, Google CEO Sundar Pichai has said the company's climate work will result in over 20,000 new jobs.

Of these jobs, some of the most in-demand are software developers and environmental specialists. Because of the rapid digital adoption, those who've completed programs in software development are expected to support the creation of more advanced and sustainable applications for consumer and commercial use. This role is expected to see an 8% employment growth according to the U.S. Bureau of Labor Statistics. In fact, to keep up with the projected job openings, the number of software developers must increase by 75% by 2030. Alongside this, environmental specialists are also among the jobs which will grow thanks to green tech projects. According to reports, those who've graduated courses in environmental specialties are the most in-demand across the board given their ability to audit and maintain an industry's impact.

In conclusion, while green tech is not new, its possibilities for adoption and empowerment are. Although these advancements won't reverse the environmental and societal damage that has been done, it can halt further catastrophe and make way for a brighter future.
If you'd like to learn more, please contact us via our website.