Articles
Effective Impact Reporting for Fund Managers (2023)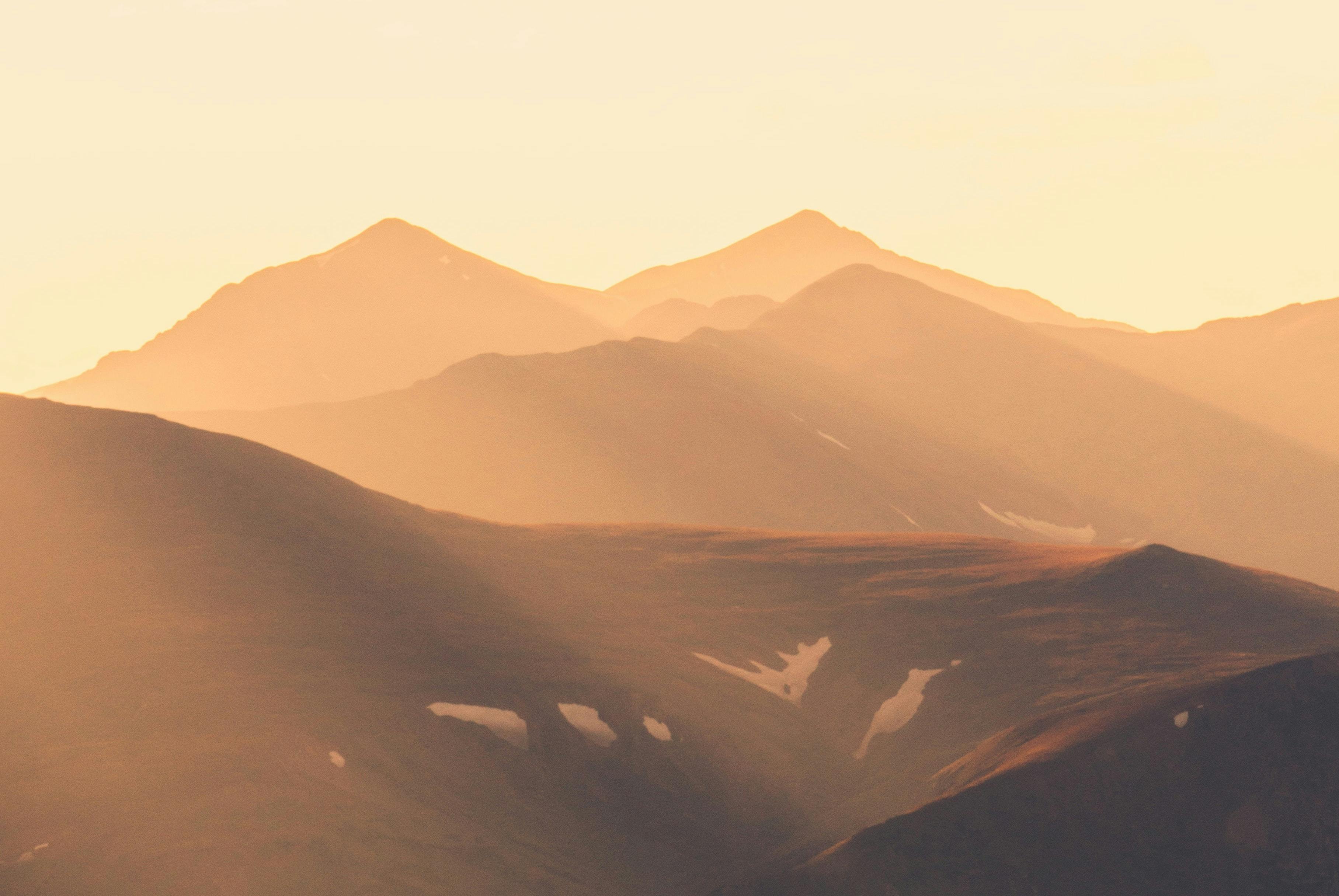 Effective Impact Reporting for Fund Managers Throughout the Capital Stack
Over 18 months ago, in June 2021, we at Proof (formerly Proof of Impact) published a comprehensive analysis — Effective Impact Reporting for Fund Managers — which posited three major trends in the race to sustainable investing reporting:
✅ The bulk of investments will be directed into energy transition.
Massively accelerated by wartime conflict in developed markets and societal disarray related to state-owned energy assets in emerging markets.
✅ The emergence of regulatory-driven compliance for investors, especially in Europe, to make data collection no longer a "nice to have" but an obligation all fund managers needs to act upon.
SFDR initially emerged in 2021, but will ramp up in 2023, with 2022 reporting due on 30 June 2023. TCFD follows, to be mandatory in certain countries in 2023, and the SEC will begin enforcing climate-related financial disclosures for publicly listed companies.
❌ A bottom-up digital approach to ESG/impact data collection can leapfrog traditional consultants, be more reliable, cost-effective and actionable — even considering use of blockchain for audibility.
Progress to digital data solutions has been slower than expected, slowed by downturns in market conditions and carry-on global effects following the pandemic years. Blockchain-baked investment-grade data is not currently being demanded as a necessity by most private fund managers. [Beg to differ? Let us know → LinkedIn • Twitter • Contact Us]
With over 20% of publicly listed companies making commitments to net zero, the onus now lies with private companies to commit to improving life on land and in the oceans. Not only is this "nice to have" — this is now mandatory in order to meet private market investor compliance requirements.
Private companies are no longer exempt from issuing ongoing reports on their progress to improving their environmental footprint and social responsibility.
The EU has mandated the Sustainable Finance Disclosure Regulation (SFDR) for all GPs & financial market participants (FMPs) either registered in (or with a fund/product registered within) the EU that are marketing themselves as "sustainable." This requires that FMPs submit regular reporting across at least 16 mandatory Principal Adverse Impacts (PAIs) — 9 environmental, 5 social/governance, and 2 add'l selected KPIs by the 30 June 2023 deadline.
Whilst preparing a presentation to discuss "double materiality" for a family office summit in Miami next week, the Goldman Sachs LP co-presenter articulated the following:
"In order to deliver on our value proposition of delivering a customized investment experience around values alignment to our asset owner clients, we need to dig deep into companies not just the fund, which means big attention and investment into ex ante and ex post data."
This demand for and advancement towards granular portfolio company data reporting begs the question to investors: Why not use this effort to streamline reporting in companies to embed these environmental and social datasets into the day-to-day decision making and operating workflows? Then, as most sensible companies are increasingly using digital tools to support their activities, why not take the plunge, rely less exclusively on siloed ESG consultants and experts, and add an environmental and social data tool to your operating stack, just as businesses would do with their ERP and CRM systems? Investors can then directly link through dynamic data and integrated APIs to kickstart an accelerated growth phase based on ongoing access to real-time data, increased transparency and efficiency gains.
Environmental and social data management is not an art, it's a science that should be measured, quantified, explored, tested, and proven out based on clear, definable and observable benchmarks.
If you are still considering how this could add value to your fund, consider the following three statements that we predict will separate successful, future-proof investment funds from flops in 2023 (and beyond):
❶ Disclosing the real environmental footprint and social responsibility of your portfolio companies will make you more attractive to raising capital from institutional and private asset owners resulting in larger AUM.
❷ Managing and improving the resource efficiency of the portfolio companies will lead to increase in profit margins, resulting in more successful portfolio companies & perceived strategic track record.
❸ Analyzing the materiality of the portfolio environmental and social data and optimizing your portfolio composition for these factors will increase your portfolio valuations, resulting in higher returns.
Ready to become future-proof in 2023?
• Get ready now with upcoming mandatory SFDR reporting in 2023 (and beyond) → If you are as GP in need of streamlined SFDR reporting, consider using our purpose-built solution to collect source from portfolio companies and source necessary proxy data to estimate performance and ensure your PAI reporting template is audit-ready. (🗓 Reminder: The deadline for 2022 data is due by 30 June 2023 and generally requires an approximate minimum of three months to complete).
• Not sure if you're required to report under SFDR? Take our brief SFDR Eligibility Assessment to determine if you need to report under the EU regulation.
• Explore Proof's other solutions or get in touch with our team to determine if Proof's platform is a good fit for your organization's needs.